Our Club
The Pirates Squash Club was formed 30 years ago as part of the Pirates Rugby Football Club but is now a separate club in its own right. The club is situated in St Kilda, opposite the Dinosaur Park (Marlow Park) and only steps away from the beach. ​ We pride ourselves on being a family friendly club and have a great setup for kids to either be involved playing, or safe spaces while Mum or Dad have a hit.
The club consists of three courts for either Squash or the easier and slower paced Racketball (also known as Squash57). This is an excellent entry level game for new players to get used to hitting a ball and help transition across to Squash. Equipment is available for Racketball at any time for members.
Facilities include ground floor recently renovated changing rooms and showers for both men & women, an excellent large spaced upstairs viewing gallery and a separate lounge and bar area for after Squash socialising. Parking is easy, directly outside the club and the membership vibe is fantastic.
We welcome all members of the public to come along and have a go and we can help you with any level you start at to get in, get playing and have fun. Public Open Nights run most Thursdays from 7pm. We hope to see you there.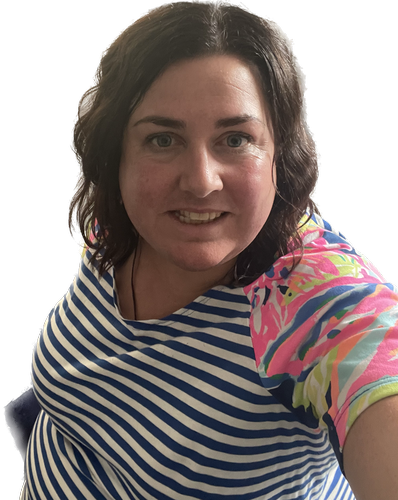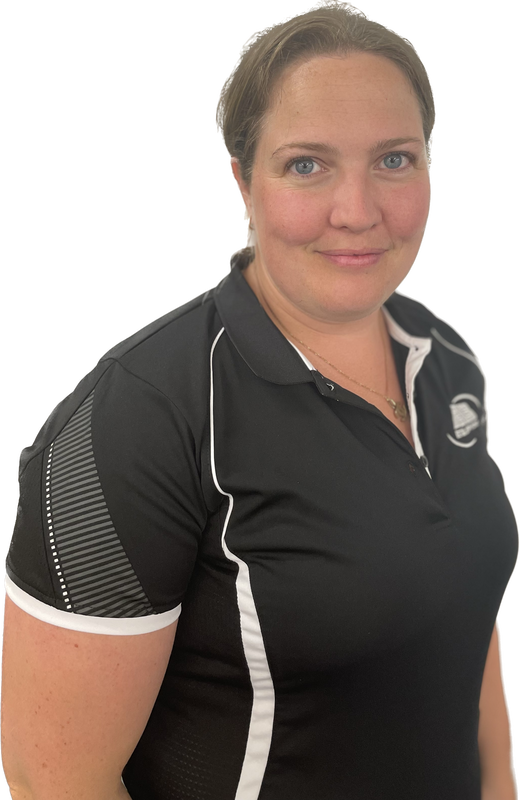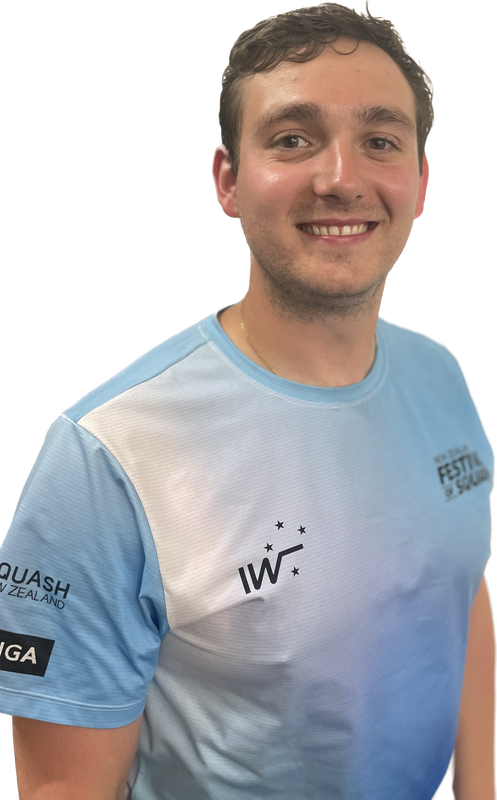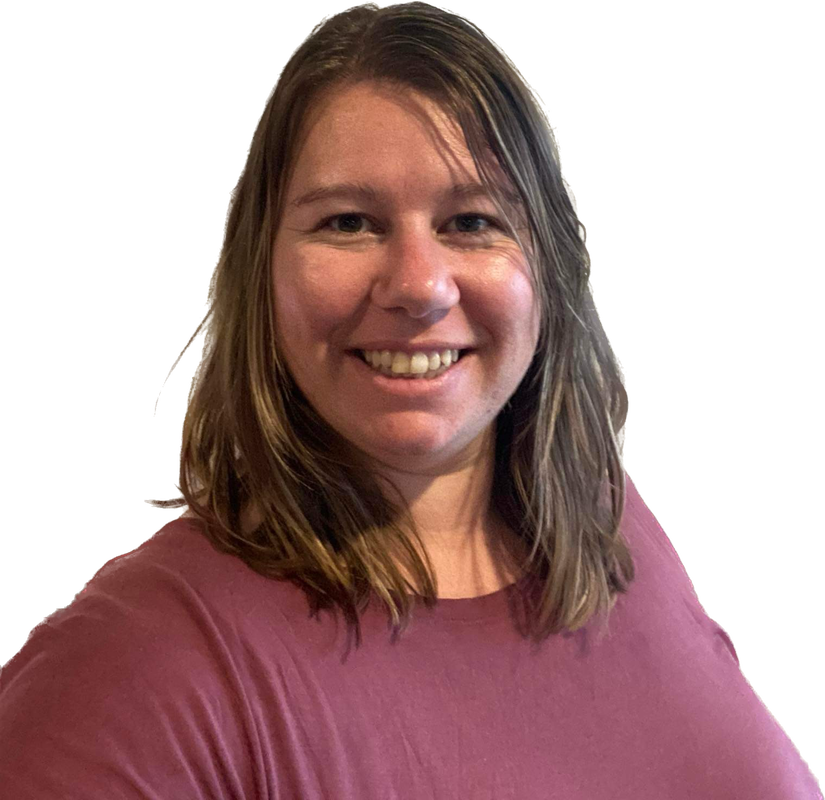 Stacey Hitchcock
Secretary
Ladies Club Captain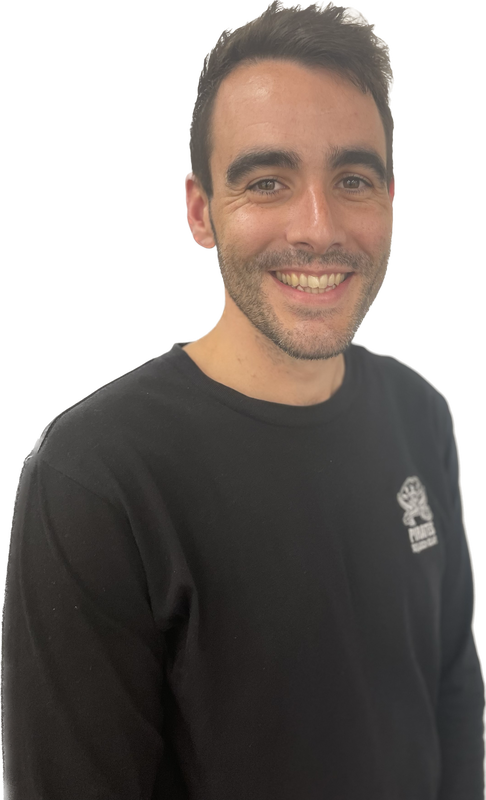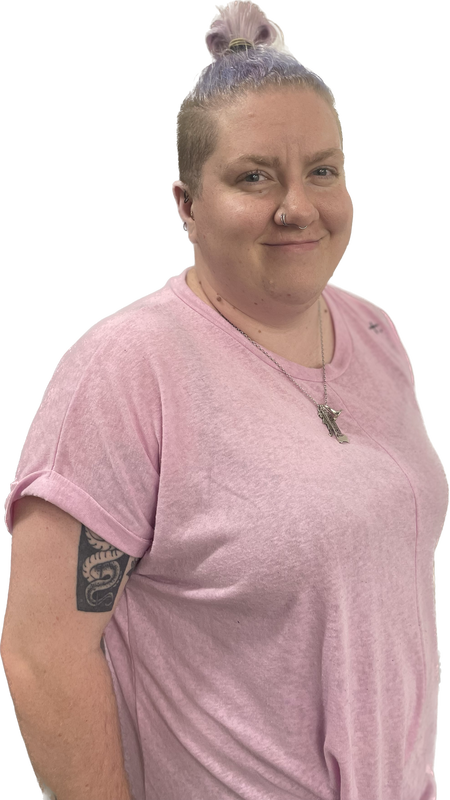 Courtney Smith
Social Leagues Coordinator